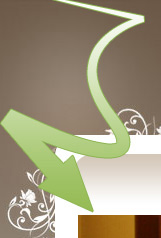 Russia, Saint-Petersburg,
Nevsky prospect 78\64
Reservation:
+7 (812) 600-20-80

If you looking for a comfortable accommodation in centre of the Petersburg which is convenient, quiet and great value for money look no further than brand-new Apart-hotel "Nevsky, 78"!
Apart-hotel contact information

Address: Nevsky prospect 78\64
Phone: 275-90-33
Phone: 273-34-17
Phone: 579-87-26
Phone: 719-64-77

Dear guests!
Please, note - there's no reception at apart-hotel, so to make a reservation at "Nevsky, 78", please, contact the managers of the "STN" company or the hospitality managers of the "Acme" hotel – they will be happy to assist you!


Booking by means of "STN" company
Booking by means of "Acme" hotel